Scott Crowley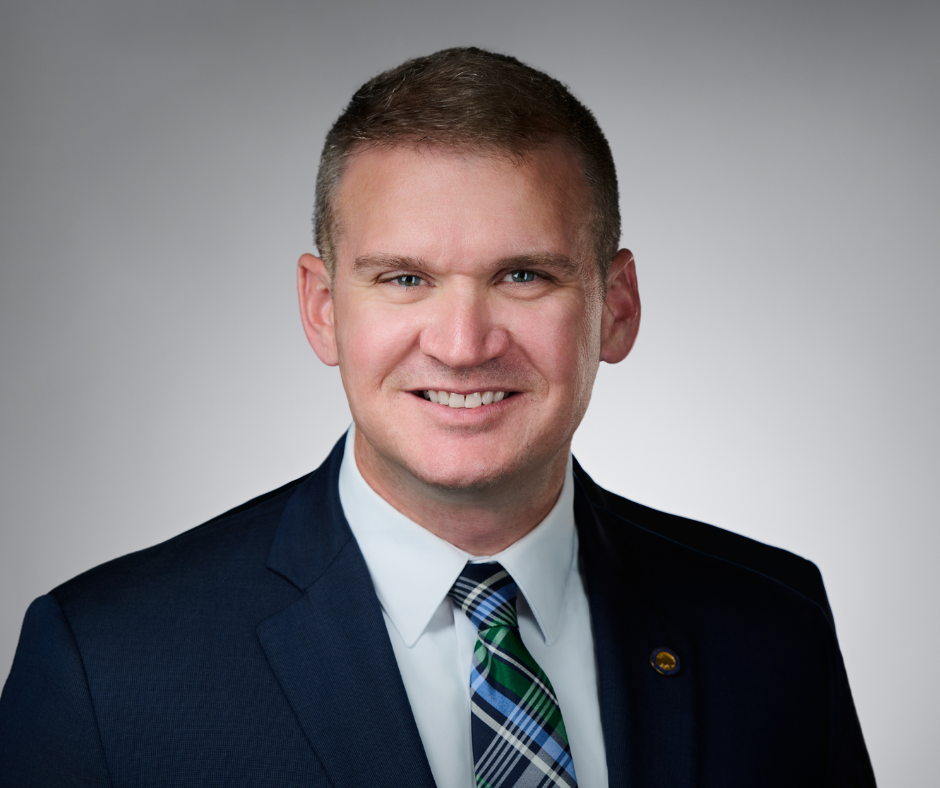 Scott Crowley has the honor of serving as Hamilton County's 37th Recorder. He was elected in November, 2020 to his first four-year term.
Scott was born and raised in Hamilton County. He is a member of the massive Crowley family that hails from Mount Adams. The family bar on Pavilion Street, Crowley's Highland House, opened in 1937 by his great-grandfather William "Specs" Crowley. It is still in business and family owned, making it one of the oldest bars in the county.
Scott graduated from Elder High School and the University of Cincinnati earning a Bachelor's degree in Criminal Justice. He graduated with honors from the University of Cincinnati College of Law where he received numerous scholarships, awards, and prizes for academic achievement. While in law school he was a member of Law Review and served as a Fellow with the Ohio Innocence Project. While at the Ohio Innocence Project, Scott worked on a case that eventually led to the exoneration of three men wrongfully convicted of murder. All three men were originally sentenced to death. In 2014, after 39 years of wrongful imprisonment for a crime they did not commit, they were exonerated and released.
While in law school Scott accepted his commission as an officer in the United States Marine Corps. Scott was placed on active duty in 2011 as a Judge Advocate. He represented hundreds of active duty, retired military clients, and their families in a variety of legal fields to include civil law, family law, estate planning, and tax law.
On active duty Scott also served as a prosecutor as part of Legal Services Support Team – Miramar at Marine Corps Air Station Miramar. There he prosecuted cases under the Uniform Code of Military Justice. He was also designated as a Special Assistant U.S. Attorney in the Southern District of California.
Scott left active duty in 2015 as a Captain. He returned home to Hamilton County and became a prosecutor for the City of Cincinnati. In that role he also served as the Veterans Treatment Court prosecutor. Veterans Treatment Court is a court specifically designed for veterans that find themselves in the criminal justice system as a result of their addiction and PTSD they now have because of their experience in combat. Veterans Treatment court partners with the VA to help get Veterans the help and treatment they need to provide healing, support, and a second chance.
Scott and Anna live in Green Township with their daughter and son.